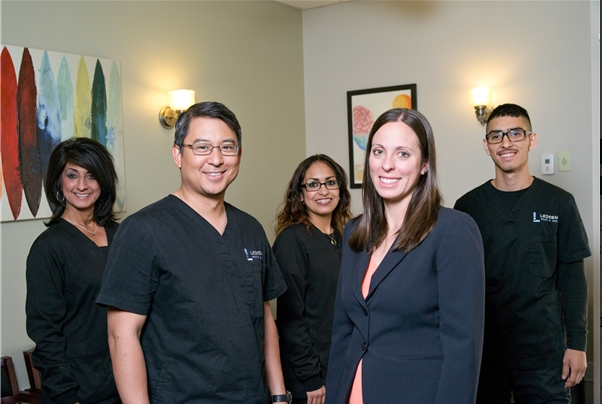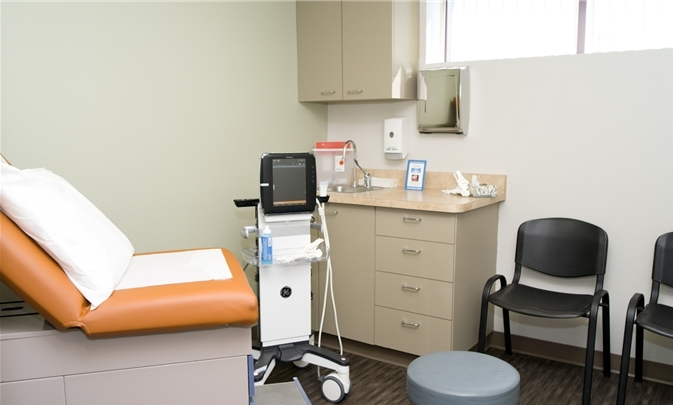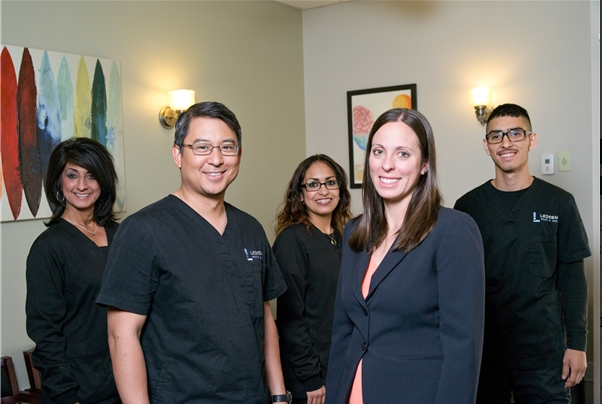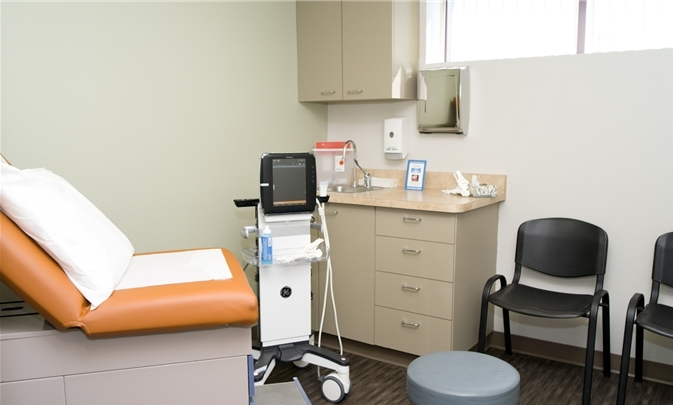 Our mission is to care for our patients with the utmost dignity and respect and to offer the most advanced medical treatment for disorders of the foot and ankle.

Our physicians focus on a comprehensive medical approach to resolve your health issues. Along with offering specialized surgical and non-surgical treatments, our products and services address general wellness and prevention. By
forming meaningful relationships with our patients and the community, we have established ourselves as the valley's premier lower extremity care center.
SPECIALTY SERVICES:
Learn more about other services here.
Click here for information on accepted insurance plans.
For questions, please call our office (602)753-9403
Ledesma Foot and Ankle - Scottsdale
4921 East Bell Road, suite #205
Scottsdale, Arizona 85254
Phone: (602) 753-9403
Fax: (602) 753-9453
Hours: Vary, Please call
Ledesma Foot and Ankle - Gilbert
706 N. McQueen Rd., Suite 109
Gilbert, AZ 85233
Phone: (602)753-9403
Hours: Vary, Please call